The Bristol Group is pleased to announce that Jennifer M. Smith has joined the firm as a Partner.
Mrs. Smith has counseled and represented clients in numerous industries since she entered private practice in 2010.  She has extensive experience in a wide range of international trade law matters, including antidumping and countervailing duty proceedings, customs, export controls, economic sanctions and embargoes, anti-boycott, trade adjustment assistance, and international and bilateral trade agreements, and dispute resolution processes.  She also advises clients on implementing import and export compliance programs and assists clients in performing import and export compliance reviews and due diligence reviews for mergers and acquisitions transactions.  Mrs. Smith has represented clients before numerous agencies, including the U.S.  Departments of Commerce, State, Treasury, and Labor; the U.S. International Trade Commission; U.S. Customs and Border Protection; and the Office of the U.S. Trade Representative.
Mrs. Smith received her J.D. from the from Georgetown University Law Center, and is a member of the State Bar of New York and the District of Columbia Bar. In April 2019, she was appointed to the U.S. NAFTA Chapter 19 Roster of Panelists to hear disputes under the trade remedy laws.
Mrs. Smith frequently writes articles and speaks at conferences and on webinars regarding international trade and import/export compliance issues.  She is a Co-Vice Chair of the Federal Circuit Bar Association International Trade Committee and a member of the Georgetown University Law Center International Trade Update Advisory Board.  Before entering private practice, Mrs. Smith clerked at the United States Court of International Trade for Chief Judge Jane A. Restani.
We are excited to welcome Jennifer as our colleague and to see her apply her expertise and experience to help The Bristol Group continue our mission of Defending American Manufacturing.
DEFENDING
AMERICAN
MANUFACTURING
The Bristol Group has proudly helped U.S. manufacturers defend their markets for nearly 25 years. Antidumping (AD) and countervailing cases (CVD) are at the heart of our practice.
Manufacturing is more than producing goods. It creates value for companies, workers, their families and communities. It directly underpins the industrial commons that fosters innovation and ingenuity for all industries, and in so doing created the foundation for future growth and economic security. Most importantly, it allows our clients to succeed.
Defending American Manufacturing.
That's not just a catchy tagline. It reflects our unwavering commitment to protecting and preserving U.S. manufacturing and industry.
Antidumping and Countervailing Duty Litigation
AD and CVD cases, which are litigated simultaneously before the U.S. Department of Commerce and the U.S. International Trade Commission, involve complex legal, economic, policy and accounting issues.
Learn More
While technically challenging, AD and CVD cases generate important benefits as soon as they are filed, allowing a domestic industry to benefit in terms of both pricing and market share. Once imposed, AD and CVD orders are periodically reviewed, but will remain in place indefinitely.
For our clients, success in these cases results in special duties being imposed on specific imports. This "levels the playing field" and allows our clients to recover from harm caused by unfairly traded imports, earn a reasonable return, invest in their operations, and preserve jobs and manufacturing in the United States.
Legislative and Regulatory Affairs
The laws and regulations governing international trade matters are always evolving and have a direct and immediate effect on our clients' interests.
Learn More
For our clients, we monitor and participate in the development of changes to important laws and regulations. Whether concerning the creation of new laws (such as the Enforce and Protect Act of 2015) to improve the enforcement and operation of our trade laws, the propriety of allowing significant changes to China's status as a non-market economy country, or the operation of numerous technical aspects of the AD and CVD laws, our professionals are actively engaged in ensuring that U.S. law best reflects our clients' interests.
In this as in so many areas, the best approach often is not the most visible approach. With this in mind, we craft results-oriented, cost-effective strategies that recognize and emphasize the benefits of quiet diplomacy as well as assertive public action. The benefits of our approach have been demonstrated repeatedly for our clients.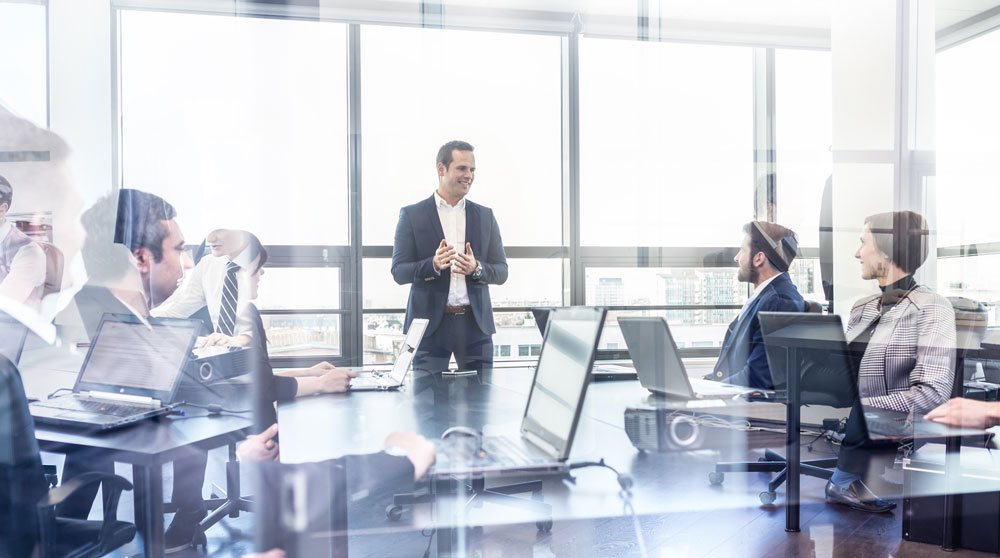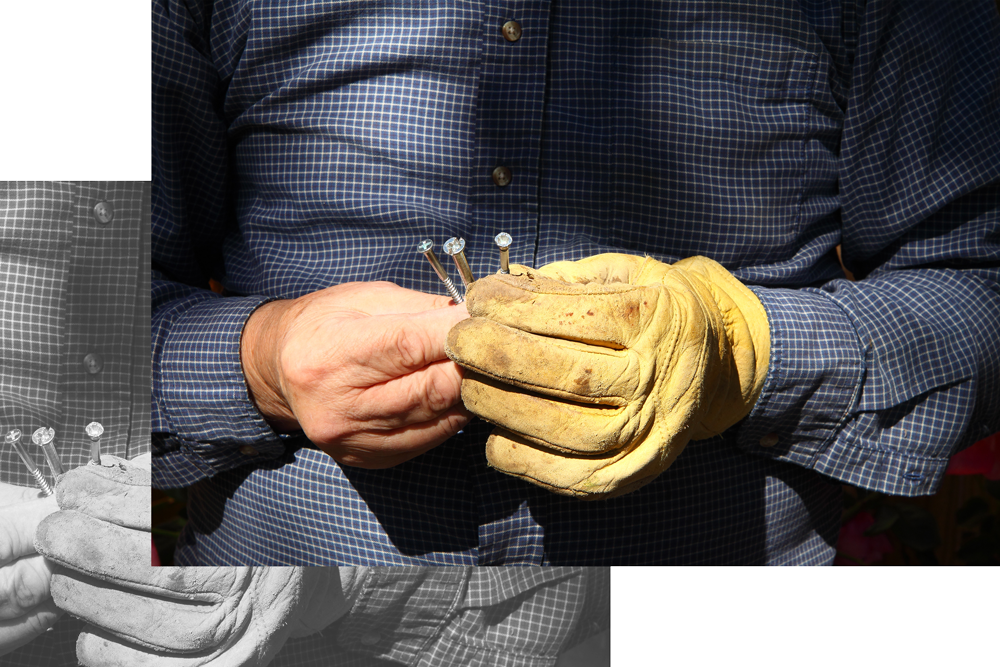 The Bristol Group has an exceptional record of successes for American manufacturers. We have represented nearly a dozen different U.S. industries in 28 antidumping and countervailing duty investigations and related proceedings, nearly all of which have results in successful outcomes for our clients. We have brought or defended over 72 appeals, again compiling a deep record of successful decisions.
As one example, for nearly 10 years we have represented the U.S. steel nail industry and its members. Since 2005, repeated waves of unfairly traded imports have injured the U.S. industry, forcing some producers out of the market entirely and requiring others to curtail operations and cut jobs. We have won eight different cases over nearly 10 years to combat imports first from China (2008), the United Arab Emirates (2012), and then Korea, Malaysia, Taiwan, Oman, and Vietnam (two cases) (all completed in 2015). Our work in these cases resulted in the imposition of special antidumping and countervailing duties ranging in amounts up to 324%, meaning that U.S. Customs and Border Protection collects $3.24 in additional duties for each $1 of steel nails brought in by importers.
Companies filing antidumping (AD) and/or countervailing duty (CVD) cases typically experience important benefits ever before the case is completed. Once a case is filed, pricing in the U.S. market typically improves and the domestic industry typically regains market share. These effects are expected and will not undermine your chances of overall success.
In addition to the cases we have successfully brought for the U.S. nail industry, The Bristol Group has represented industries as varies those producing decorative tissue and crepe paper, saccharin, carbon and alloy steel wire rod, stainless steel, preserved mushrooms, solar panels and business jet aircraft. For all of our clients in these and other industries, we have brought a consistent and deep commitment to addressing their needs and ensuring their long-term success./p>
We welcome the opportunity to answer any questions that you have, or simply to better explain what we do and how we do it.
We can also be reached at (202) 991-2700.